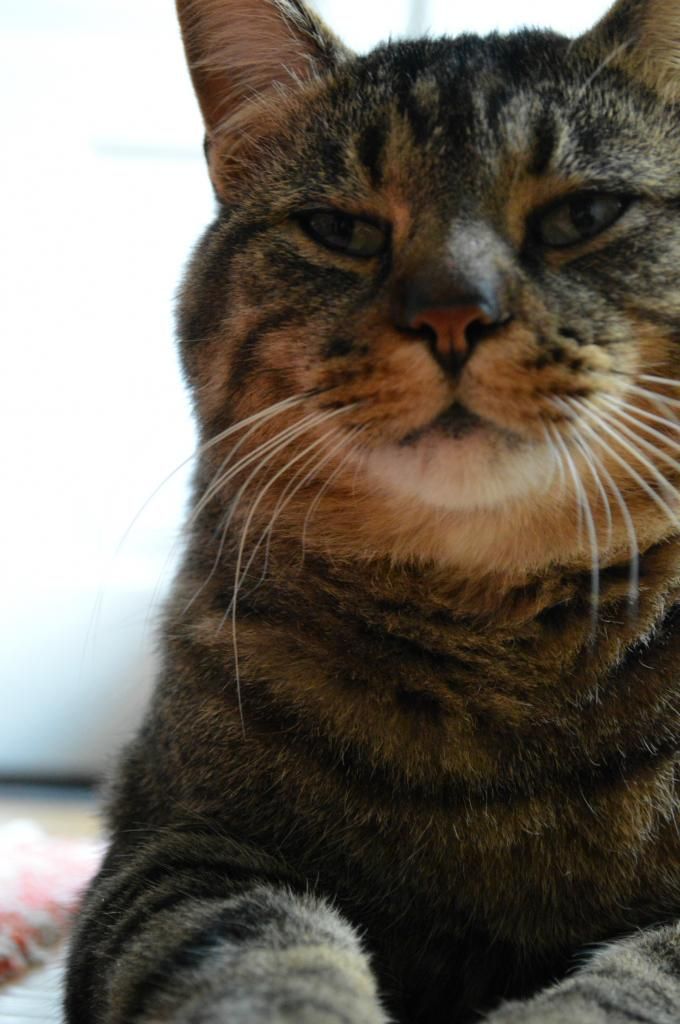 Today we have a special guest on Peace and Chaos and his name is Oliver.
Oliver came to live with Nick, Sidney and I last summer when my younger sister moved out on her own for the first time and couldn't bring her cat with her.
Within the first week I looked at Oliver laying on our floor and I said to Nick, "Wow, having Oliver here really makes our apartment feel more like a home."
There's just something about having an animal companion around that seems to brings more joy and comfort into a person's life. And it's not just me who feels this way; many studies have proved it.
For example, one study has proved that cat owners have a lower chance of having a heart attack. This could be because having a cat to love and cuddle helps relieve stress and anxiety – which are related to cardiovascular events. And while many other studies have proved that having pets, and cats in particular, are good for our health in many ways, they're also key to our happiness.
It's easy to see why having him around makes us so much happier. I mean, just look at his cuteness!
But since this post is to introduce you to our little, furry roommate, I thought I would tell you a few facts about our feline friend.
1. Oliver is currently three-years-old and his birthday is estimated to be at the end of August.
2. He is the most cuddly kitty I've ever been around and been has described as "docile", "affectionate" and "content", among other things, from friends and family. Seriously, though, no matter what Oliver's up to you can simply grab him and throw him on your lap and he will get comfortable and stay there. Other times you can call him over and he will obey.
3. Oliver is a people-person but doesn't like other animals and is even scared of little baby kittens.
4. His favourite place to sleep is in my bed, the dirty laundry pile, out on the balcony and on the couch.
5. He's an outdoorsy type and when he came to live with us we tried to make him an indoor cat, which not only did not work out at all but he also managed to rip holes in all of our screens (the lil' bugger). I guess determination is somewhat of a good quality.
6. As you can see in the pictures, Oliver's fur is various shades of brown with black stripes and he has green eyes, which are slightly cock-eyed and it makes it difficult to get good pictures of his face straight-on but that's okay.
7. When Nick first grew a beard Oliver became obsessively infatuated with him and Nick would often wake up to Oliver laying on his chest, licking his beard. Ever since, beard or no beard, Oliver and Nick have had a close relationship. It's kind of annoying…
8. Oliver hates human food, except for tuna, and therefore never jumps on counters or tables, or gets into the garbage. Which I love.
9. He likes to give me attitude though, including evil glares and ignoring me, but will still cooperate when I pick him up for cuddles.
And that's Oliver!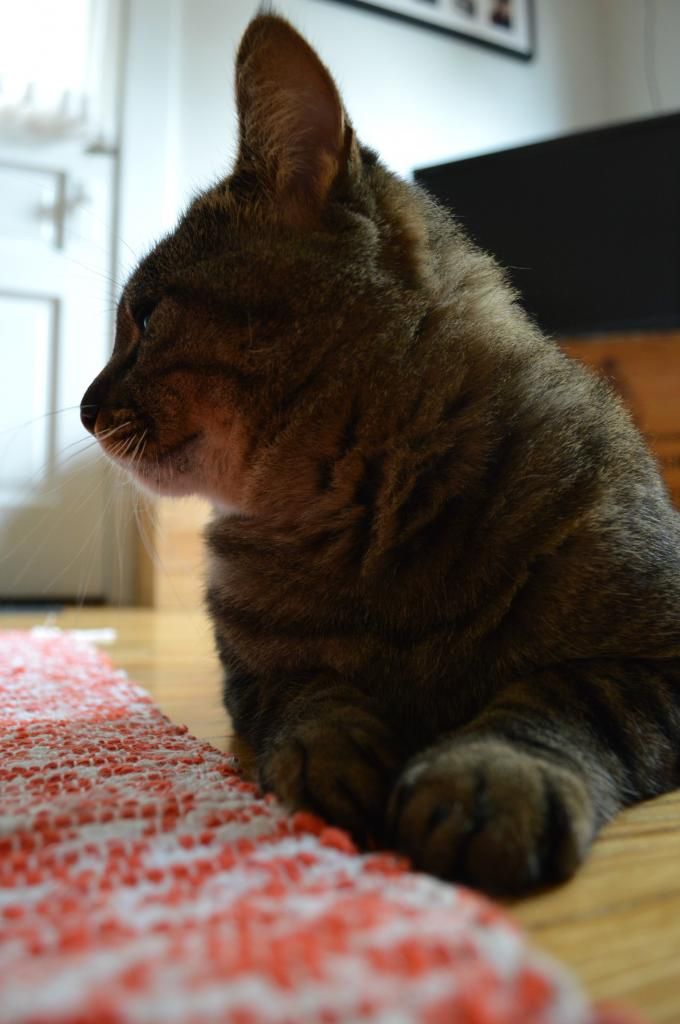 … giving me attitude in the above picture…
Other than him we've only had rats as pets. Which were amazing until my rat allergies surfaced and couldn't breathe. Sad, really, because they truly make great pets.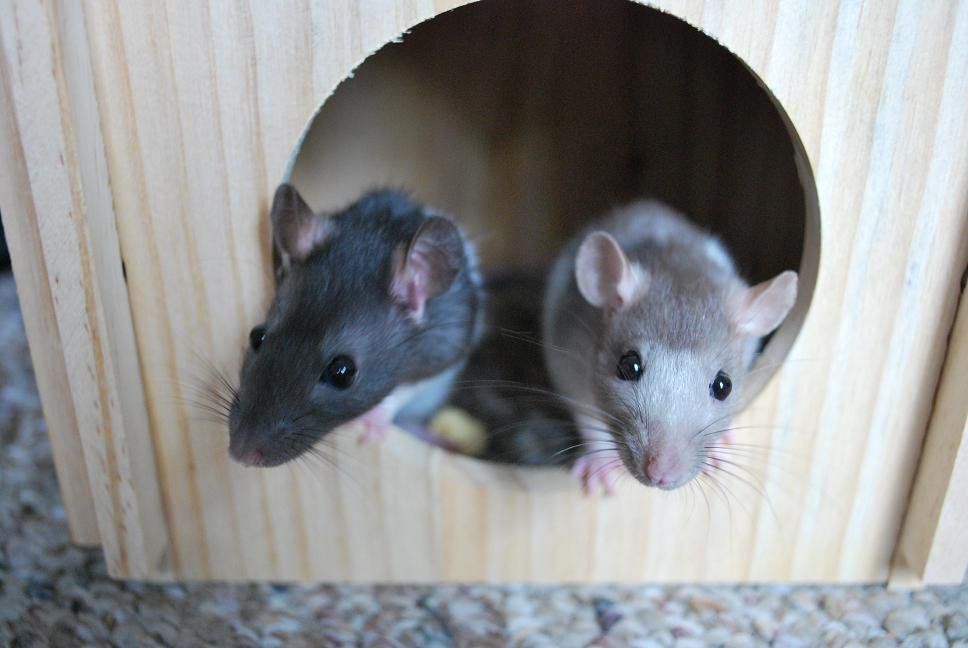 Do you have pets? What are they like?
Peace,
Cole