Happy Halloween!
I also want to send out a big HAPPY BIRTHDAY to my daughter, Sidney, who turned 7-years-old today!
Here are some pictures from her birthday party we had over the weekend.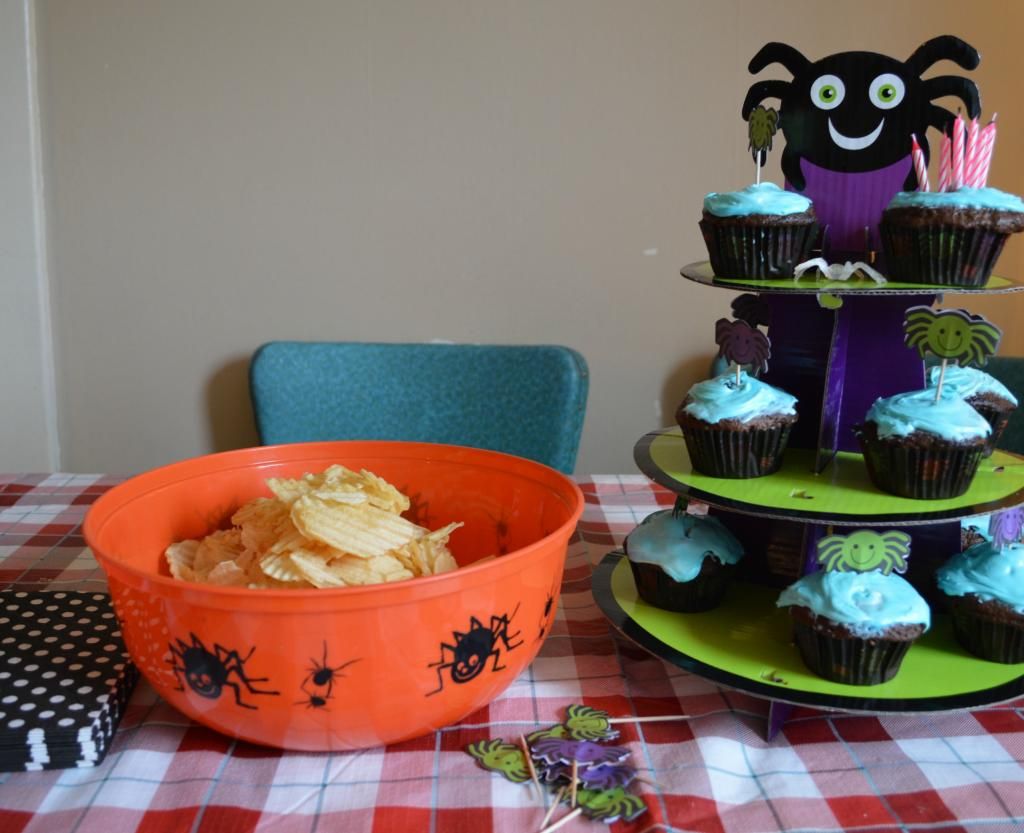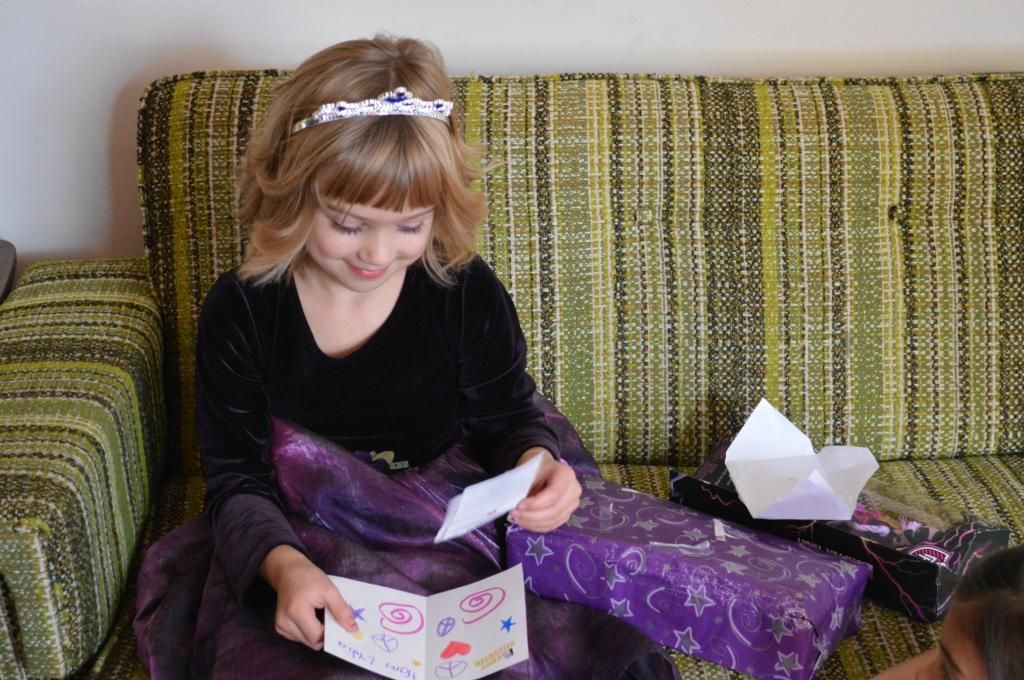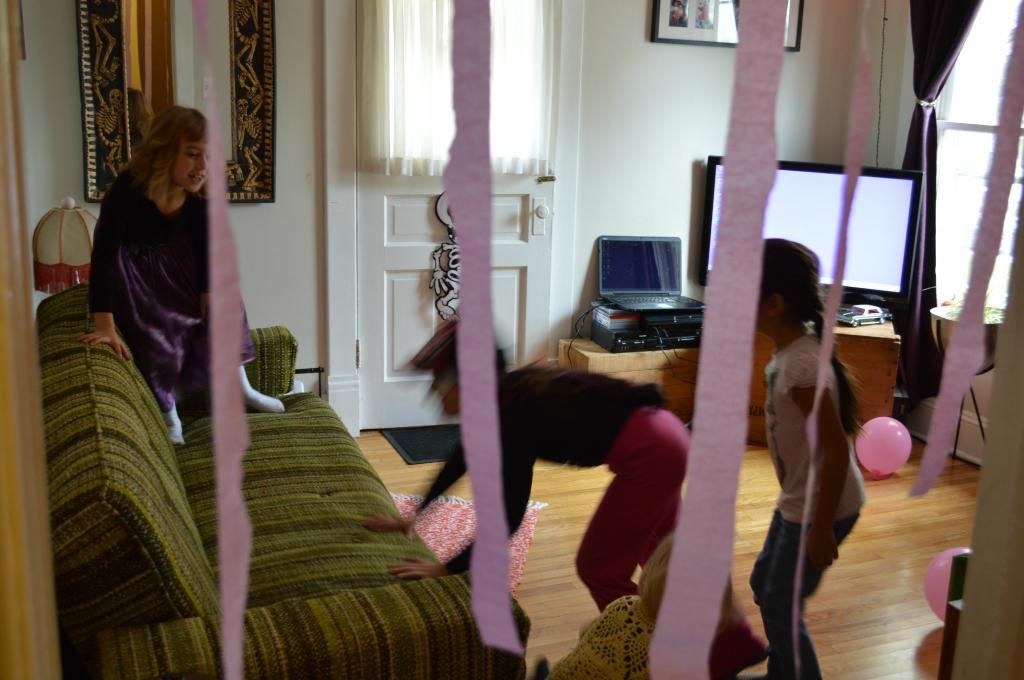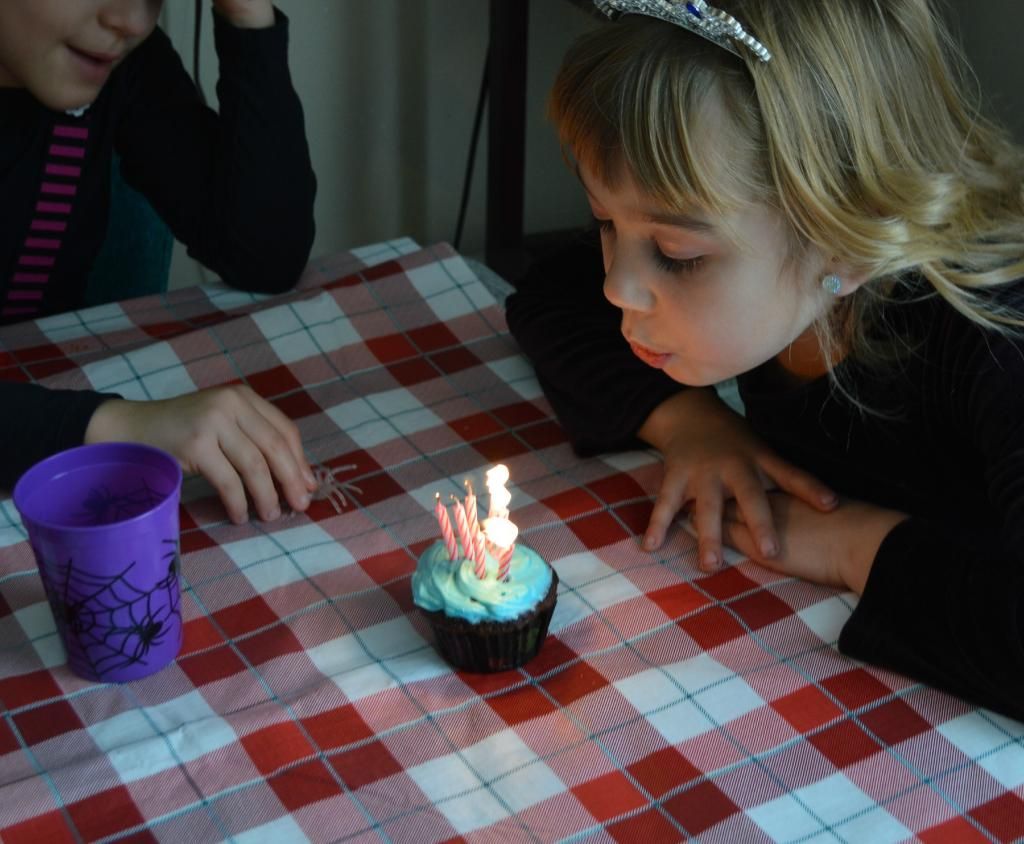 We're also having a birthday cake this evening before we go out trick-or-treating, because chips and candy aren't enough treats already for this birthday girl!
I hope you all have a safe and happy Halloween!
Peace, Cole